Meet Dr. Eric Dilts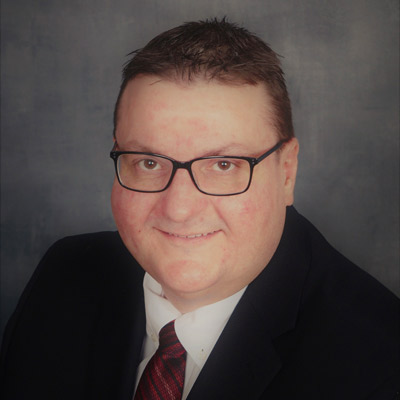 We're thrilled to have Dr. Eric as the newest chiropractor at Rumph Chiropractic Clinic.
Dr. Eric grew up around chiropractic and had the privilege of learning about the modality at a young age as he lived in Davenport, Iowa, the birthplace of chiropractic care and where the first ever chiropractic adjustment took place. Dr. Eric was also active in sports as a youngster, which led him to experience chiropractic adjustments firsthand.
Before he graduated high school, he knew the field was for him, and he couldn't wait to get started in his career. He graduated from the renowned Palmer College of Chiropractic with his Doctorate at the young age of 24-and was even in the "100 Year Anniversary" graduating class!
They say that if you love your job, you'll never work a day in your life. That couldn't be more true for me and my passion for chiropractic care!"

Dr. Eric.
Dr. Eric aims to treat each patient with respect and help them develop a sense of trust in knowing that he's giving their body exactly what its needs. He's proud to work with patients of all walks of life, from young children to adults, seniors and everyone in between.
Outside of the Practice
When Dr. Eric isn't crafting custom care plans for patients in the practice, he enjoys spending time outdoors, golfing and fishing. He also loves to teach kids how to play the guitar, and is an avid guitar player himself. Dr. Eric recently moved back to Waterford and couldn't be happier to work alongside our team and patients. He's thrilled to reconnect with the area and looks forward to spending more time in the community.
Get to know more about Dr. Eric when you book your first appointment he looks forward to welcoming you into the practice.

Dr Eric Dilts | (248) 673-1215