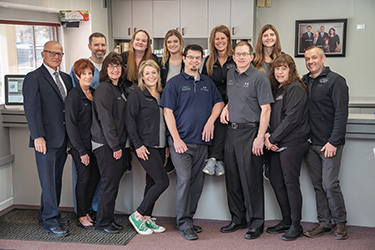 Meet the Team
At Rumph Chiropractic Clinic, our family is here to serve yours. We focus on providing natural health care for all ages in our community, proudly carrying on a tradition started back in 1975 by Dr. Paul Rumph. We look forward to meeting you!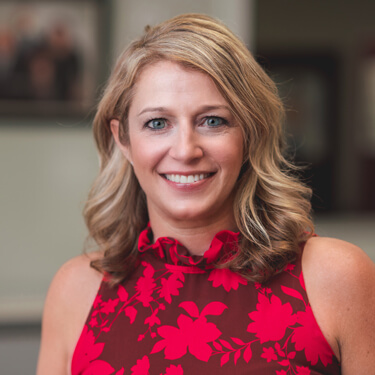 Since she was in preschool, Dr. Becky knew she would enter the chiropractic profession. Between sharing a birthplace with chiropractic and having a chiropractor for a father, it was meant to be. She attended Life University in Marietta, Georgia, and joined Rumph Chiropractic Clinic upon her graduation.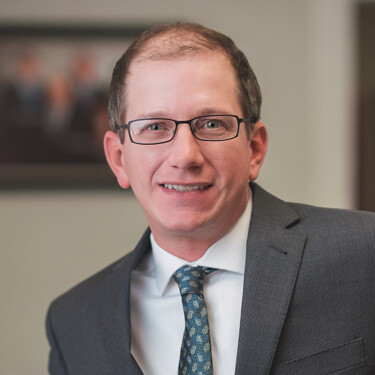 Dr. BJ grew up in the chiropractic lifestyle and followed his father and sister in making chiropractic his career path. With a want to improve people's lives, he enrolled at Life University and earned a Doctor of Chiropractic. His patients include a range of people with varying concerns.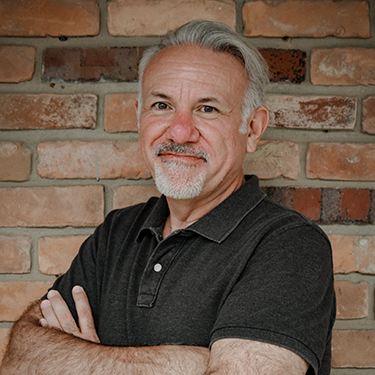 Dr. V understands the power of chiropractic care because it played a significant role in his own healing journey. Following a life-altering car accident, he was suffering from migraines and severe neck pain for years. However, after receiving a neck adjustment from a friend who was a chiropractor, his headaches and migraines vanished.

Rumph Chiropractic Clinic Team | (248) 673-1215